Po Box 5238,  Brendale Qld 4500
Phone: 07 38896363
[email protected]  www.crq.net.au
Commercial Refrigeration Qld is a fully licensed qualified Service and Installation Company.  We provide a diverse range of services with the best solution for our customers.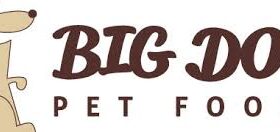 Big Dog Pet Foods is Australia's leading manufacturer and distributor of all natural, preservative free, frozen RAW nutrition and supplements for domestic and performance animals.
Our manufacturing process requires both raw materials and finished goods to be handled and stored in temperature-sensitive environments, from refrigeration and freezers to preparation areas and production rooms.
For the past nine years, we have entrusted the performance of our refrigeration and cold storage to Paul and his team at Commercial Refrigeration Queensland.
Paul has provided his expertise on a number of installation projects and through the implementation of a preventative maintenance schedule, has assisted in reducing down-time and ongoing, unbudgeted repairs.
On occasions, we have experienced unforeseen breakdowns and have leaned heavily on Paul to respond with urgency. His appreciation of the cost of down-time to our business, and speed of response to time-critical repairs has been exceptional.
Commercial Refrigeration Queensland are competitively priced and have a great team of tradesmen and technicians. It is my pleasure to provide this testimonial for Paul and his team.
Chris Essix
/
Big Dog Pet Foods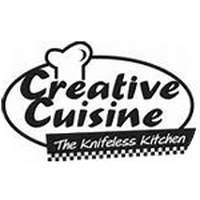 "We Have Relied on CRQ for 20 Years"
Creative Cuisine is a food manufacturing company at Salisbury Qld and uses a vast number of cold rooms and freezers in its operations. We are therefore extremely reliant on immediate response and attention to repair any breakdowns to avoid costly food spoilages. Creative Cuisine has relied on Paul Brennan and his team at Commercial Refrigeration for over 20 years to fit, repair and maintain all our refrigeration needs.
We have nothing but praise and gratitude for Commercial Refrigeration for their efficient and immediate attention, any time, 24/7, and the quality of work and professionalism of Paul and his entire team.
Rodger Graf
/
Creative Cuisine